Gymnasts consider legal action against AIS for alleged physical and sexual abuse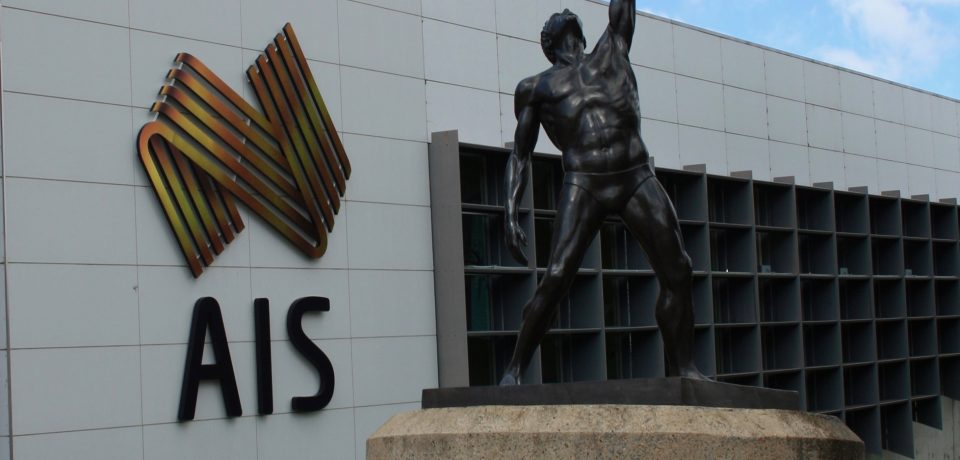 WARNING: This story contains descriptions of allegations of child sexual abuse.
Nine former gymnasts who attended the Australian Institute of Sport (AIS) over a two-decade timespan are considering legal action over alleged physical, psychological and sexual abuse at the Institute.
The allegations were detailed in an Australian Human Rights Commission (AHRC) report released yesterday (3 May).
One former attendee said she was called fat when she was 11 years old and weighed 22 kilograms.
A second girl in her group said she was called fat at nine years old when she weighed 18 kilograms.
The AHRC report, which was informed by 47 interviews with 57…