Deadly bird disease taking its toll on the South Coast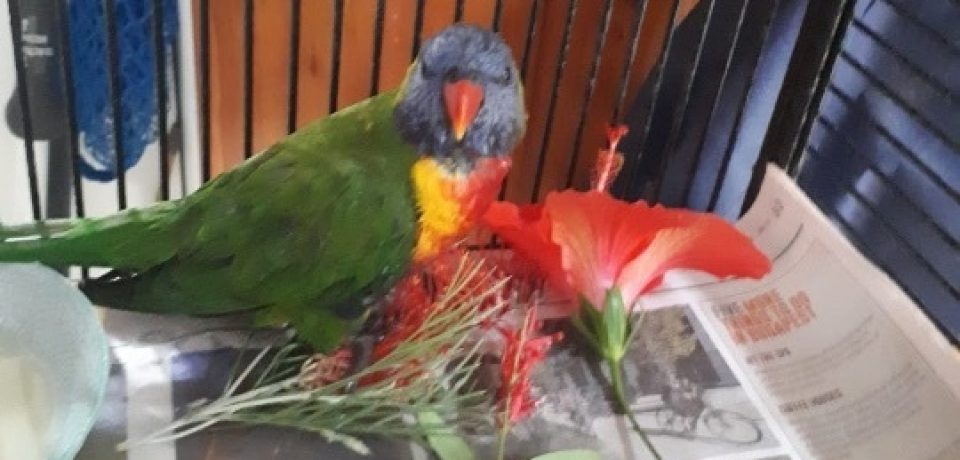 Well-meaning animal lovers may inadvertently be causing an increase in bird mortality along the NSW South Coast.
Rainbow lorikeets, well known for their lack of social distancing and cheeky natures, are most at risk with reports of more than 140 being found dead in the region stretching from Nowra down to Moruya during the past few months.
Wildlife rescue group WIRES has sent some of the dead birds to a research team at Sydney University Camden for testing, and early results showed E.coli bacterium in three out of four bodies.
While testing is continuing to try and isolate the source, WIRES Mid-South Coast avian coordinator Janelle Renes said communal feeding stations were thought to be…